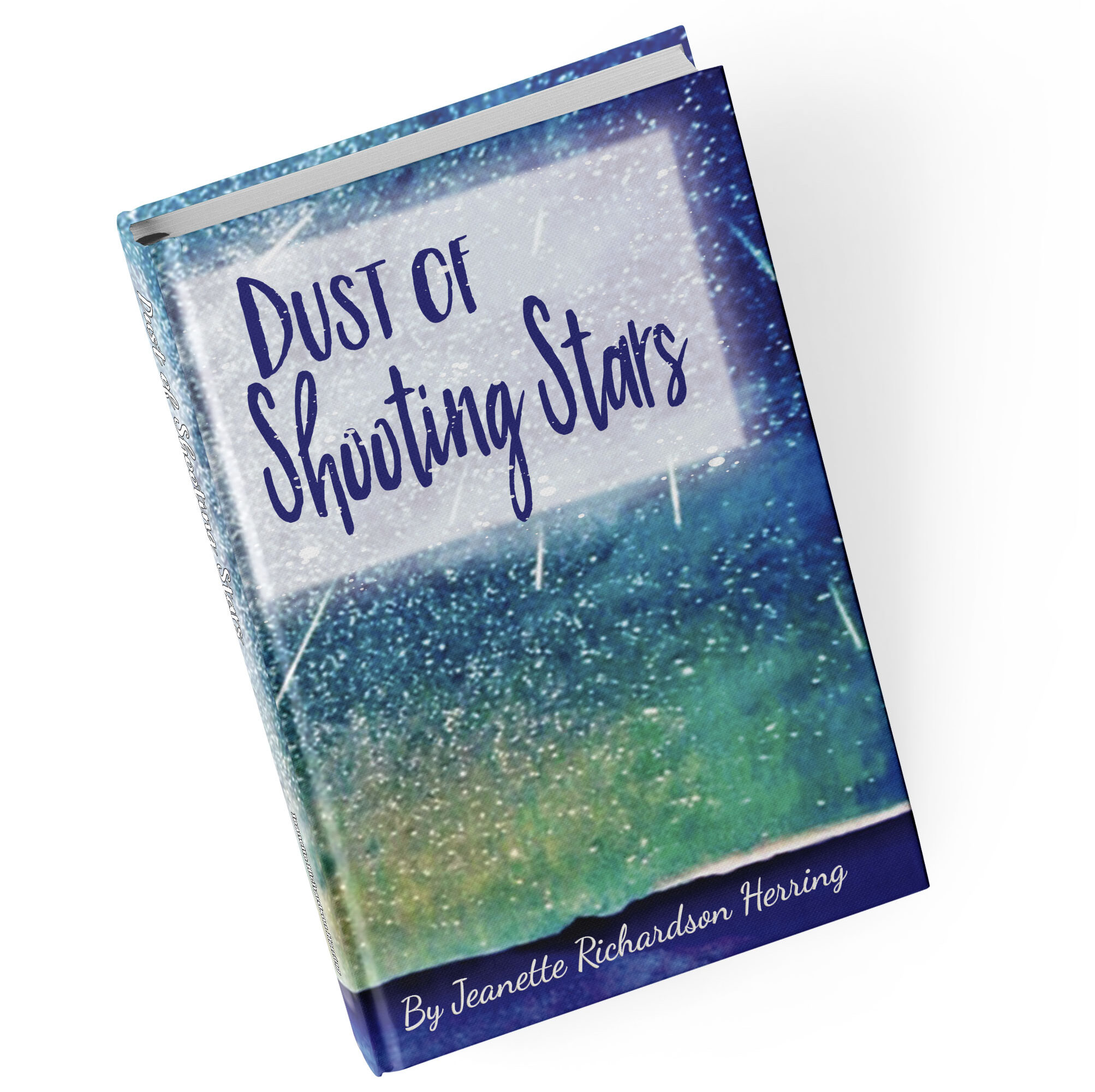 For Immediate Release
Jeanette Richardson Herring, under the imprint of Divine Ink, announces the launch of Dust of Shooting Stars, a contemporary collection of inspirational writings and poetry.  Richardson Herring shows us how to find the beauty and grace in loss and to open ourselves up to the loving relationships that surround us.
Not afraid to ask the big questions, the author writes evocatively about the current human condition; including the need for kindness, hope, and loving relationships, in the midst of COVID 19, fires, shootings, death, and division in our homes and government. In poetic form, she shares her experiences of intense joys and sorrows, overcoming abuse and tragedies, to find herself on the path to healing, while connecting with creativity, nature, and spirit.
 "Dust of Shooting Stars takes the reader on a journey of remembering and acceptance. This collection of poetry, centered on nature, family, faith, love, and loss, also features beautiful, original artwork by the author."  - Caren Albers, author of Happiness Junkie: A 12 Step Program to Find Inner Peace and Change Your Life
"If you have lived many roles, you will find Dust of Shooting Stars a kindred spirit. Settle in as you would when you make a fast friend, because one poem, then many poems, will resonate with you."   — Jill Davis
"In Dust of Shooting Stars, Jeanette Richardson Herring touches readers in introspective places with her collection of stories and poems. She articulates what is in the minds and hearts of everyday people in everyday situations and binds them with ethereal threads. It's the perfect gift in times of intense self-discovery."  — Judith Cassis, Author and Book Coach
Jeanette Richardson Herring is an artist who expresses herself in multimedia, uniting words and images. Communicating through memoir, prose, and poetry, her art chronicles the many roles of women, as humans and creative beings. As a thinker, dreamer, and encourager, supporting and advocating for artists for many years, Jeanette takes her turn in the spotlight with this collection of deep musings and shared experiences.
Dust of Shooting Stars is a 250+ page collection of poetry, essays, and musings. Available now in paperback (ISBN # 978-1-7341881-0-3) and eBook format (ISBN# 978-1-7341881-1-0) through major retailers including Amazon, Barnes & Noble, and Apple Books. More information at PineMountainArts.com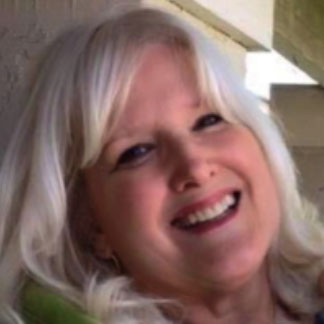 . . . . . . . . . . . . . . . . . . . . . . . . . . . . . . . . . . . . . . . . . . . . . . . . . . . . . .